CATEGORY
CONTACT US
E-mail:
newstar@163169.net
Phone:
Tel:86-631-5966006
Cell Phone:86-138-63164079
Fax:86-631-5921705
Download Catalogue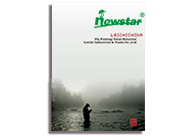 Weihai Xinxing Fishing tackle Co.,Ltd.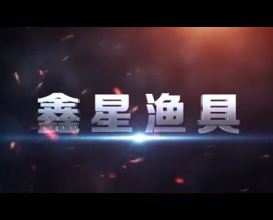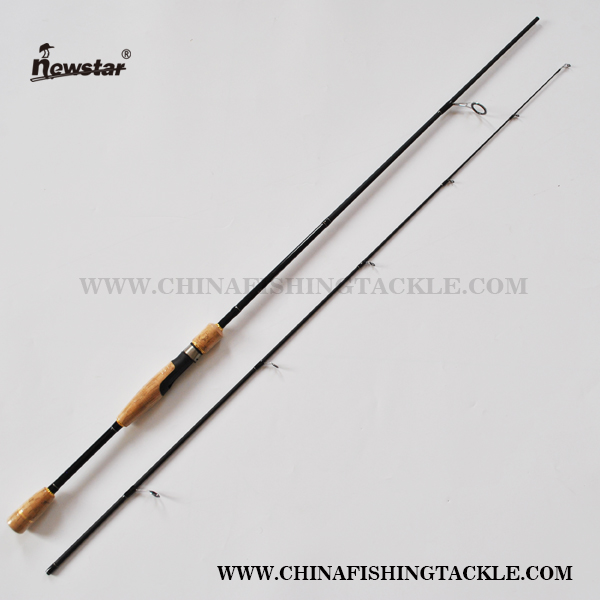 STATER sereis Carbon Bass Rords
Super sensitive and fast action Bass Rods
Super sensitive spinning rods with light weight carbon fiber rod blank , specially design for accurately casting.
top quality stainless steel frame guides ,reliable graphtie reel seat and Cork handle .
Truly professional light weight Bass rod, and you will be amazed by its wonderful performance .
Item no: STATER series
Sections : 2 section
material : Carbon fiber
Reel seat : Good quality graphtie reel seat
Guides: Hight qualtiy Stainless steel frame guides
Neatly Wrapped guides with multi-coat Epoxy Finish
castubg weight : or as required .
Good Quality Cork handle
Remark: We have professional engineers to design the rod blank fit for your market , and a large varity of gudes and reel seat for your need .
ITEM
SECTION
MATERIAL
Casting Weight
Length
Guide SET
Reel Seat
Handle
Package
STATER 602S-L
2
Carbon fiber
4-10LB
6'

SLTST5,
MKLTSG5/6,
SOSLTSG8,
NOSLTSG10/16/25

IPS
CORK
NON-WOVEN BAG
STATER 632S-L
2
Carbon fiber
4-10LB
6'3"
SLTST5,
MKLTSG5/6,
SOSLTSG8,
NOSLTSG10/16/25
IPS
CORK
NON-WOVEN BAG
STATER 602S-ML
2
Carbon fiber
6-12LB
6'
SLTST5,
MKLTSG5/6,
SOSLTSG8,
NOSLTSG10/16/25
IPS
CORK
NON-WOVEN BAG
STATER 632S-ML
2
Carbon fiber
6-12LB
6'3"
SLTST5,
MKLTSG5/6,
SOSLTSG8,
NOSLTSG10/16/25
IPS
CORK
NON-WOVEN BAG
STATER 662S-ML
2
Carbon fiber
6-12LB
6'6"
SLTST5,
MKLTSG5/6,
SOSLTSG8,
NOSLTSG10/16/25
IPS
CORK
NON-WOVEN BAG
STATER 632C-M
2
Carbon fiber
10-20LB
6'3"
SLTST5,
MKLTSG5*2/6*2/7,
OBLTSG8/10/12
TCS
CORK
NON-WOVEN BAG
STATER 662C-M
2
Carbon fiber
10-20LB
6'6"
SLTST5,
MKLTSG5*2/6*2/7,
OBLTSG8/10/12
TCS
CORK
NON-WOVEN BAG